Bunzy's Auto Body
Providing Top-Notch Service To The Greater Winnipeg Area
An MPI Direct Repair Accredited Shop

We're Not Your Typical
Auto Body Shop 
With over 45 years of auto body experience, Bunzy's knows how to provide exceptional customer service with ultimate convenience.  We work hard to get you back on the road with efficient service and quality results.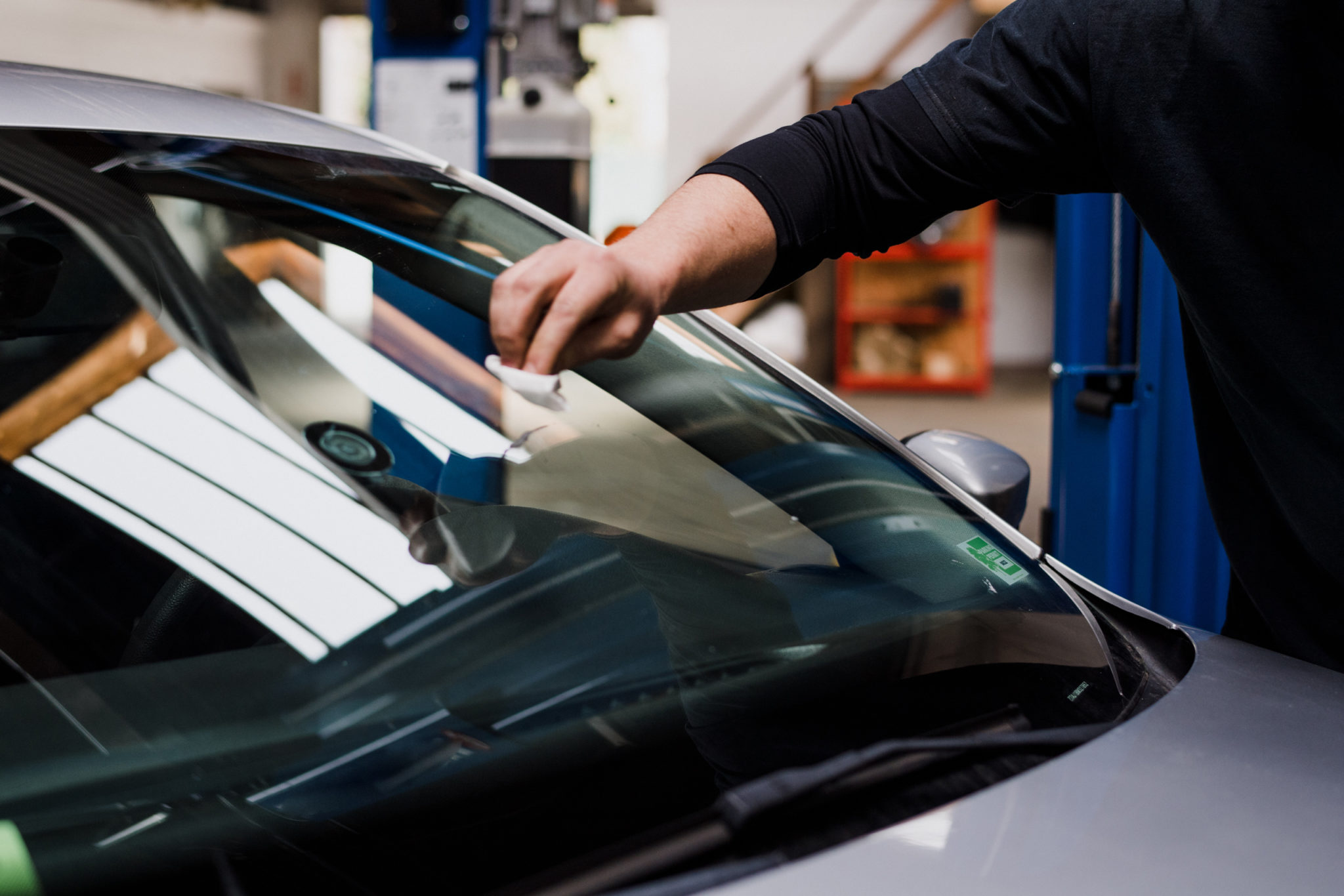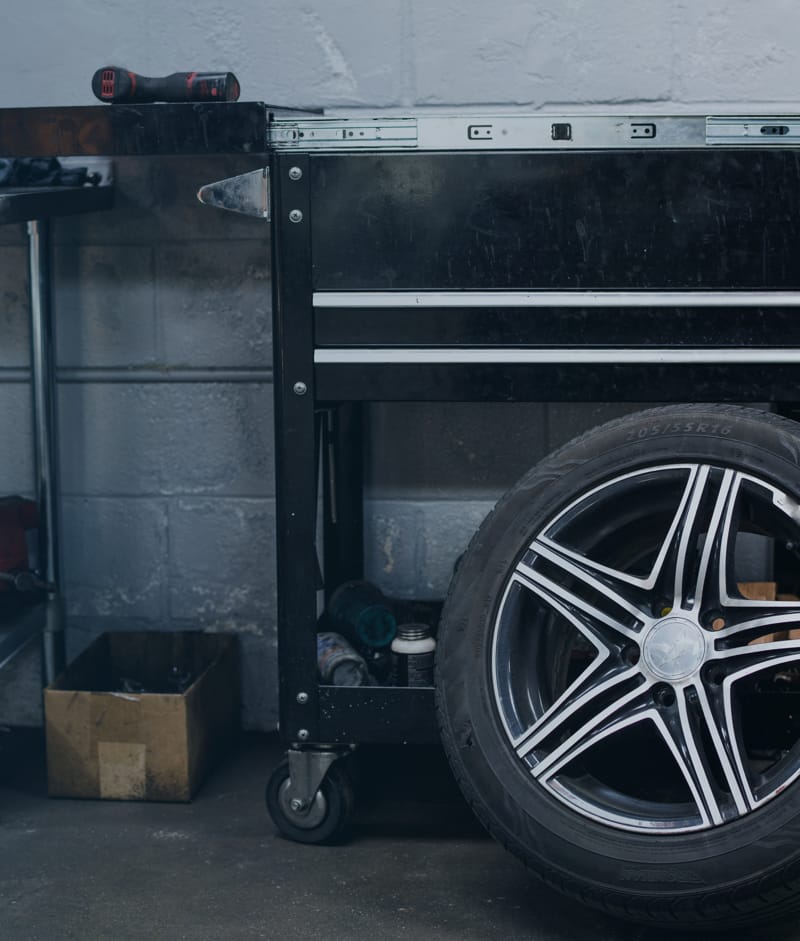 Making MPI Direct Repairs Easy
We take the headache out of the MPI Direct Repair process.  File your claim in three simple steps:
✔ Call MPI to report the claim
✔ Obtain an eligible claim number from MPI
✔ Call Bunzy's Auto Body to book an appointment and arrange for repairs
Don't Take Our Word For It
See what our customers have to say…

"So happy with my experience at Bunzy's Auto! First class services from beginning to end. Didn't have to lift a finger. The friendly staff at Bunzy's Auto took care of everything for me, including pick up and delivery of my car. They even detailed the inside of my car before returning it.
Not only was the customer service exceptional, but the repair job was outstanding as well! My car looks brand new thanks to my new bumper."

"I had an excellent experience at Bunzy's! After turning into the garage a little too sharply and putting a huge scratch in the front end of my vehicle, the staff at Bunzy's had it buffed out and fixed in a matter of minutes. 
Friendly, efficient, quality service. Highly recommend."

"I had a stone chip that led to a spider crack on my windshield, I called and made the claim and they were super flexible with booking an appointment for me to bring in my vehicle. I dropped it off and in a couple hours it was ready, not only was the windshield done but they detailed the entire car inside and out as well. Smelt like new inside too! Beautiful work, staff gave me a warm welcome too as soon as I walked into the shop. Highly recommend!"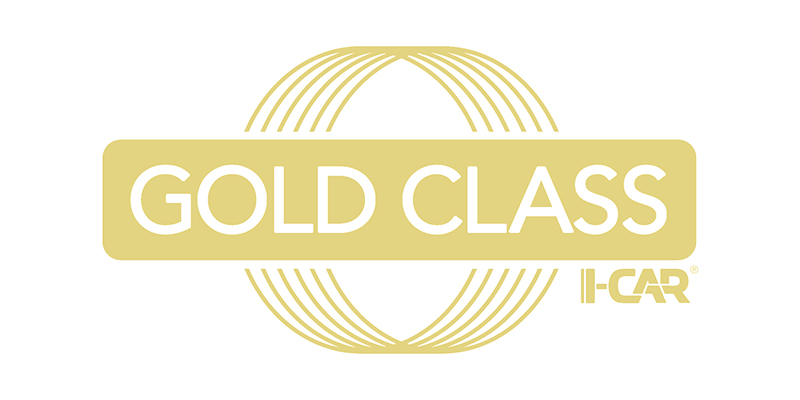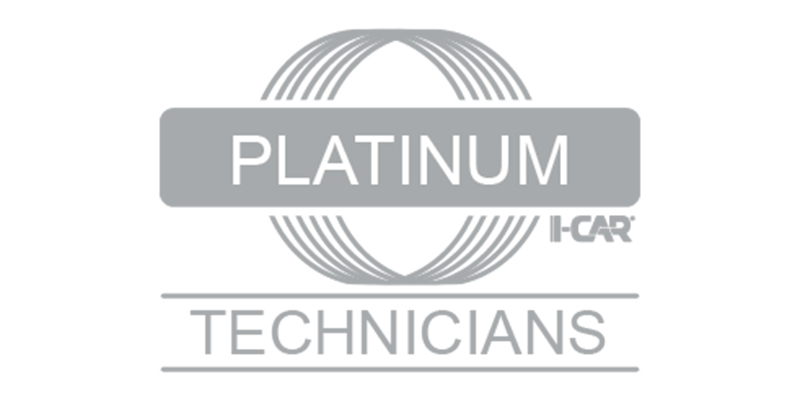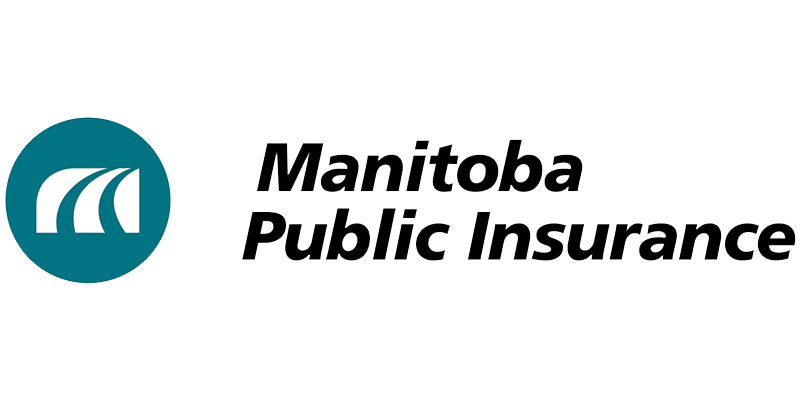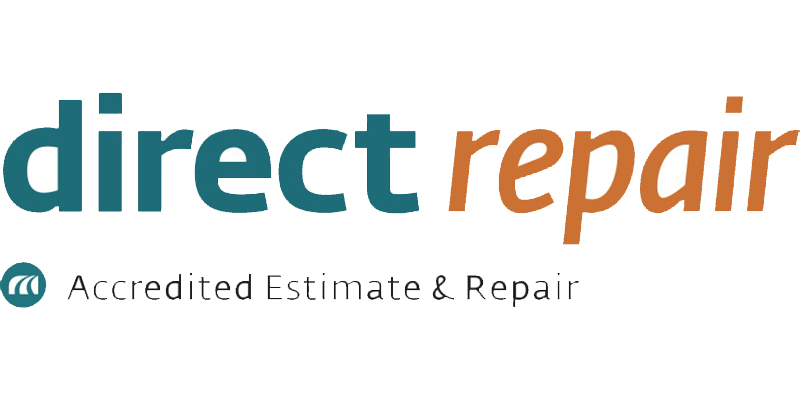 Bunzy's Auto Body
Satisfaction Guaranteed